Meet the Greens Superintendent
Greens Superintendent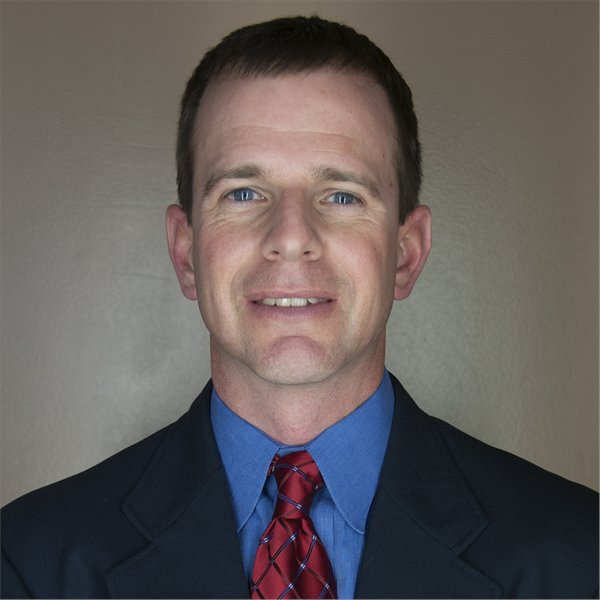 Mr. Jeff Fisette has been the Greens Superintendent at The St. Clair Golf Club (SCGC) since 2010. Prior to The SCGC Jeff worked at Burning Tree Golf Club, Oakland Hills Country Club and was the Assistant Greens Superintendent at Great Oaks Country Club.
Jeff attended Eastern Michigan University and is a graduate of Michigan State University Turfgrass Management Program where he earned a Bachelors of Science Degree. He is a member of the Golf Course Superintendents Association of America (GCSAA) and the Michigan Golf Course Superintendent Association (MGCSA). Jeff has extensive experience having worked on the Turgrass Teams to set up the 2002 Men's US Amateur and the 2004 Ryder Cup.
Jeff, his wife Lisa and their three children reside in Chesterfield, MI.
Ph: 810-329-6813